Customizable frame integrated IoT module
Based on years of experience our engineering department, we have built up the know how to design and develop custom made frame integrated IoT module for OEM customers

Embedded inside bike frame
This OEM frame integrated IoT module is a tracking device that can be integrated into the down tube frame of a bicycle.

Rain or shine, always on your side
The OEM frame integrated IoT module has been designed to work even at the most severe conditions. It can withstand temperatures ranging from 14° and 140° F whilst, at the same time, is both water and dust proof.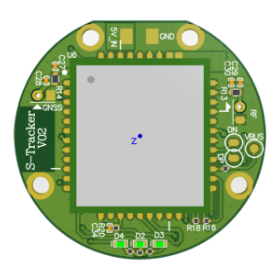 Precise positing
The OEM frame integrated IoT module provides both single and continuous positing, allowing the rider to easily locate their bike and the fleet manager to keep track of every vehicle.

Custom made
Our OEM frame integrated IOT module can provide customized services according to the specifications and requirements of customers, designing and developing products that meet their needs.
Product specification
Size and weight
Start size: 30x30mm (Custom made)
Housing material and color
Positioning
Support single positioning and continuous positioning
Support GPS, GLONASS, BD
Support WIFI, iBeacon
Operating conditions
Operating temperature: -10℃ ~ 55℃, operating humidity: 10% ~ 80%
Installation diagram
The OEM IoT device is usually embedded inside the down tube frame of a bicycle, but can be installed on other locations in collaboration with the client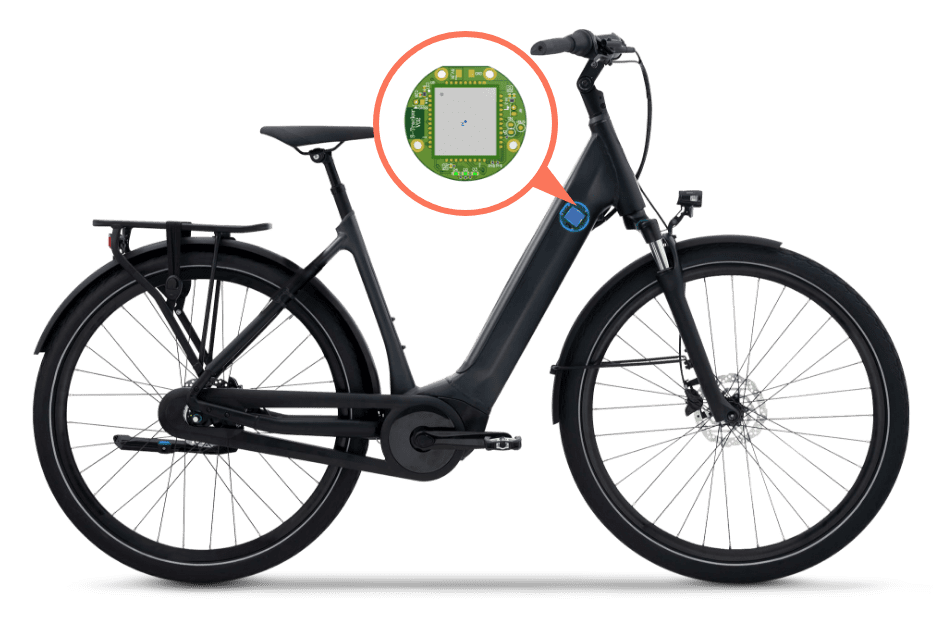 Compatibility
The OEM IoT device is compatible with the following Sentinel products