Why choose us?
Sentienl is a reliable IoT partner for micromobility operators since 2017

Hardware and software integration
Our devices are compatible with our cloud software sharing platform

Reliability
Safety is the most important aspect of your bicycle. We will provide you with the strongest smart locks on the market

User-friendly
Remove all technological complications. Our devices are easy to understand and use

Excellent quality-price ratio
Our products are fully designed according to high standards of safety and quality, while always maintaining a competitive price
Solution: Powerful hardware - software integration
The Sentinel ecosystem offers a unique range of hardware and software solutions to make your bikes future-proof
All the needs of your bike fleet covered in one place
What do our clients say?
Read some of our customer reviews and see what they have to say about our smart locks.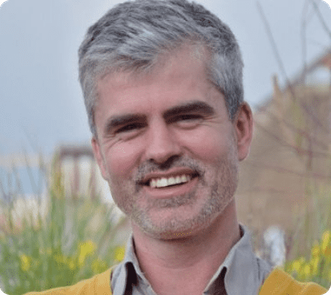 Bram Dousselaere
Executive Director, Blue-bike


Frequently asked questions