The aftermarket GPS tracker protect your bikes at all times
This discreet tracker can be easily built in the stem of a bike and offers accurate tracking. It also has a crash warning function that will alert your location to an emergency contact in case of a crash

Discreet bike tracker
This discreet bike tracker is a great option for those who want to track their bike without drawing attention to it.

Rain or shine, always on your side
The aftermarket GPS tracker has been designed to work even at the most severe conditions. It can withstand temperatures ranging from 14° and 140° F whilst, at the same time, is both water and dust proof.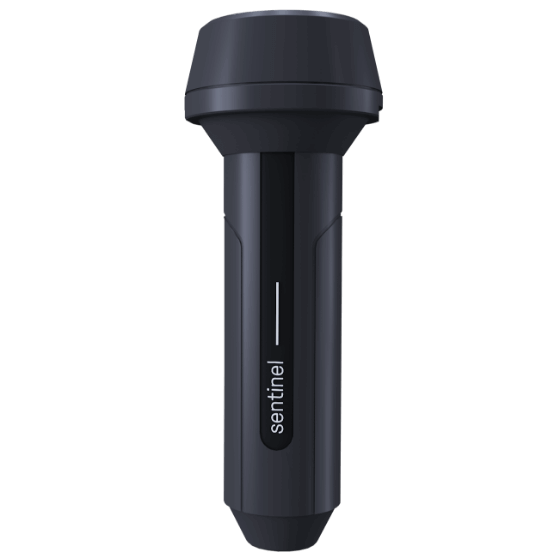 Precise positing
The aftermarket GPS tracker provides both single and continuous positing, allowing the rider to easily locate their bike and the fleet manager to keep track of every vehicle.

Crash warning
The aftermarket GPS tracker has a crash warning function that will alert your location to an emergency contact in case of a crash.
Product specification
Dimensional drawing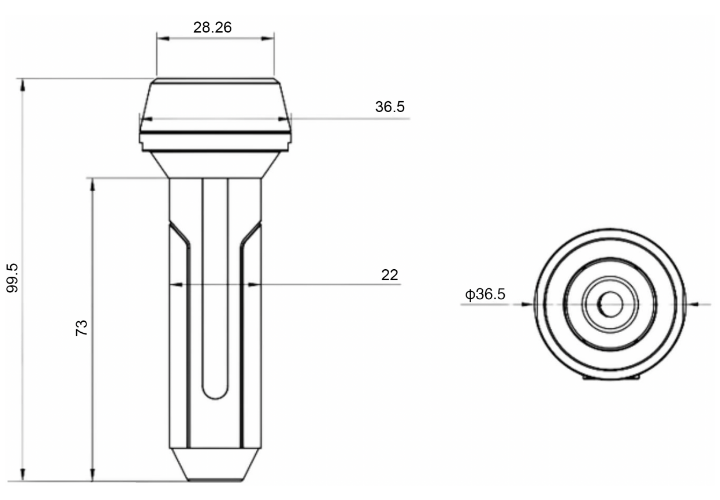 Unit: mm
Size and weight
Length: 99.5mm, upper cover diameter: 36.5mm
cylinder diameter: 22mm, weight: 0.6kg
Housing material and color
ABS upper cover, aluminum cylinder, black
Battery
Rechargeable lithium battery, 3.7V/2600mAH
Charging method
Supports magnetic interface charging
Positioning
Support single positioning and continuous positioning
Support GPS, GLONASS, BD
Support WIFI, iBeacon
Operating conditions
Operating temperature: -10℃ ~ 55℃, operating humidity: 10% ~ 85%
Installation diagram
The aftermarket GPS tracker is suitable for bikes with fork caps and fork risers with an outside diameter of 28.6mm or 31.8mm, bikes with carbon fiber forks require a special fitting.