Enjoy the many benefits of being a Sentinel reseller

Powerful IoT devices to support fleet management

Personalized and customized management platform and mobile applications

Visual presentation and management of data information

24/7 after-sales support from a professional technical team
How to become a Sentinel reseller
Become a sentinel reseller to intelligently manage your business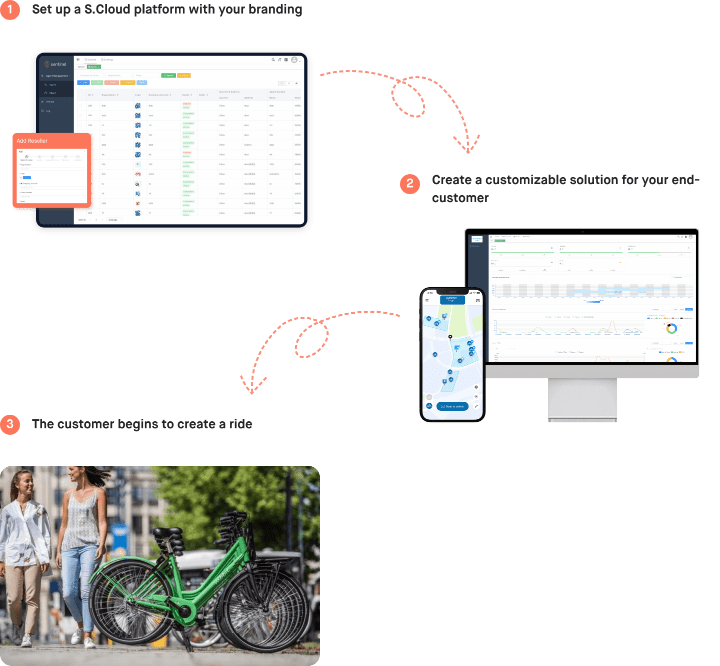 Become a reseller just like Zingi
Zingi was the first reseller to use the S.Cloud platform for its bike sharing offering
Zingi is a Belgian company that provides bike- sharing solutions for companies and organizations.
Zingi acquired the services of smart locks and cloud platform from sentinel, allowing it to rapidly implement shared mobility solutions for some major customers in Belgium and the Netherlands.
Shell, Bast, Pfizer, Takeda,...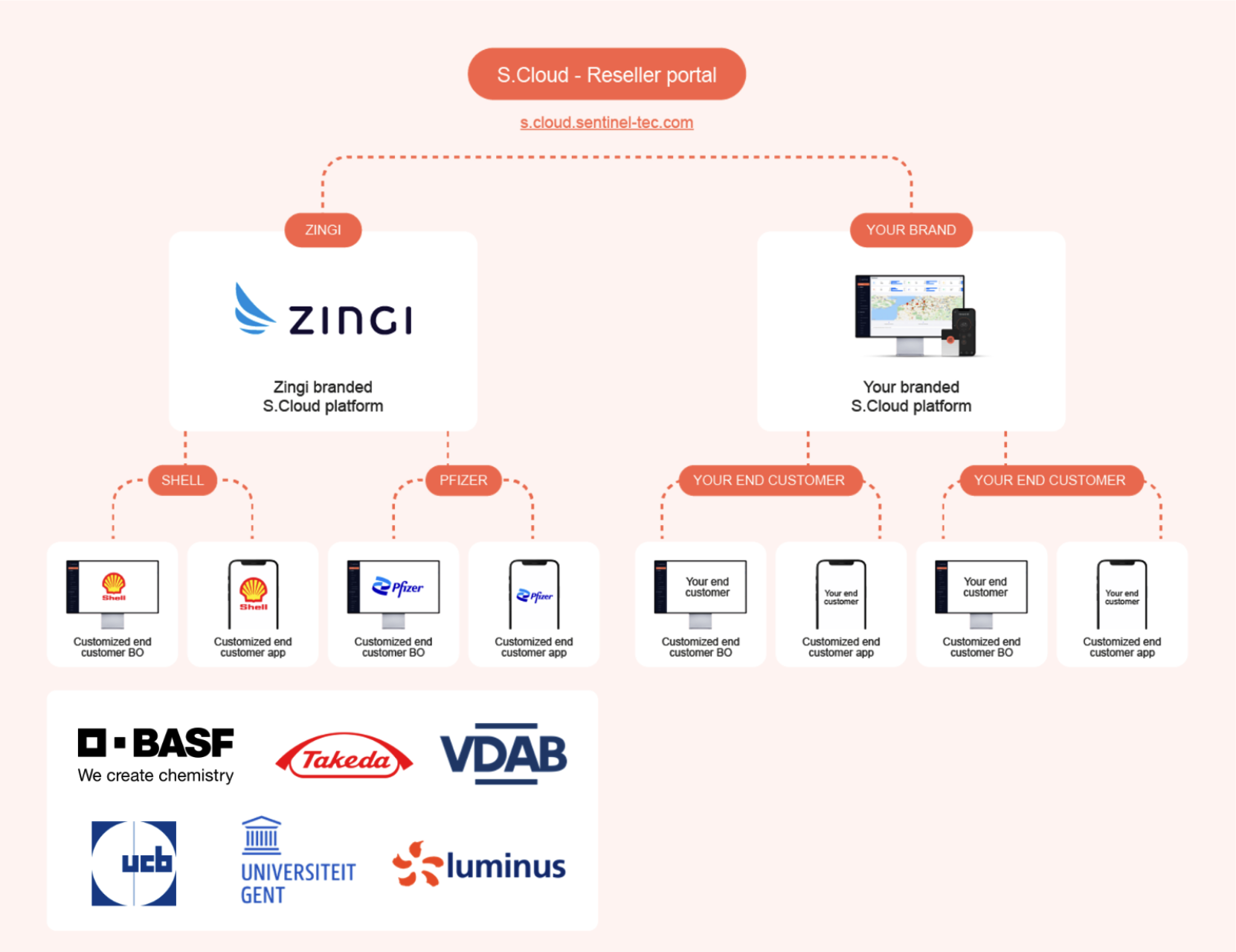 What do our clients say?
Read some of our customer reviews and see what they have to say about our smart locks.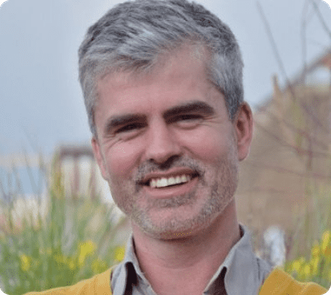 Bram Dousselaere
Executive Director, Blue-bike


Frequently asked questions