Client
Blue-bike is a Belgium government-owned public bike rental and bike-sharing operator that aims to provide convenient and eco-friendly urban mobility solutions.

Project type
Customized Public Bike Rental and Bike Sharing Solutions

Impact
Change of high capex key dispenser machine to smart locks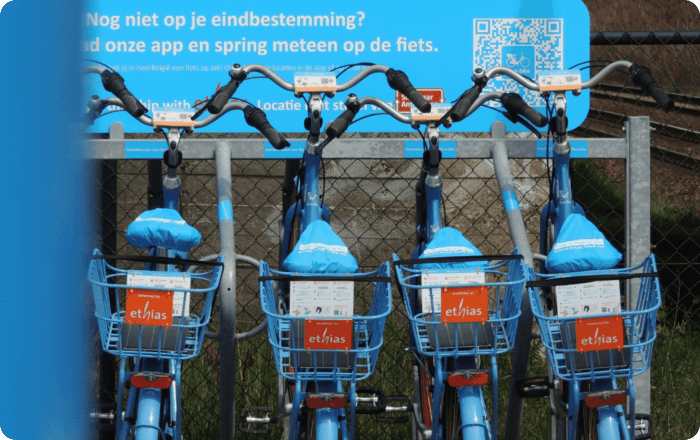 Requirements and features
First time to use smart locks for client.
Launching new product for demanding (public owned) client.
Provide public shared travel services for users in multiple cities.
There are already bike-sharing programs.
Most of the parking areas are in basements, areas without sunlight.
Parking stations are usually in areas without GPS signal, but when the user parks the bicycle at the station, the ride can be automatically ended.
Our solution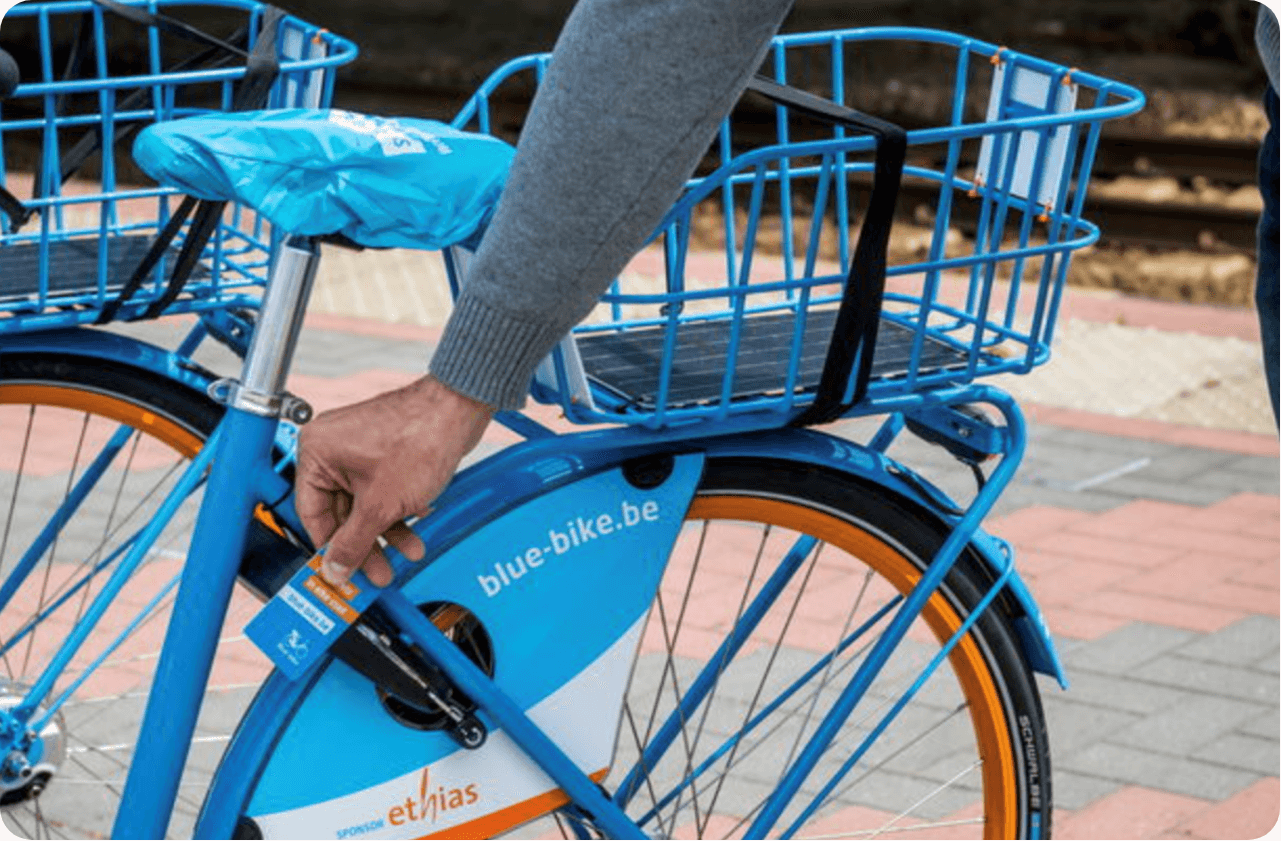 Sentinel M60 Smart Lock: The strongest smart lock offers the best protection

2000 M60 smart locks with solar panels

Unique and extremely safe RFID unlocking technology

Solar panel capable of charging M60 lock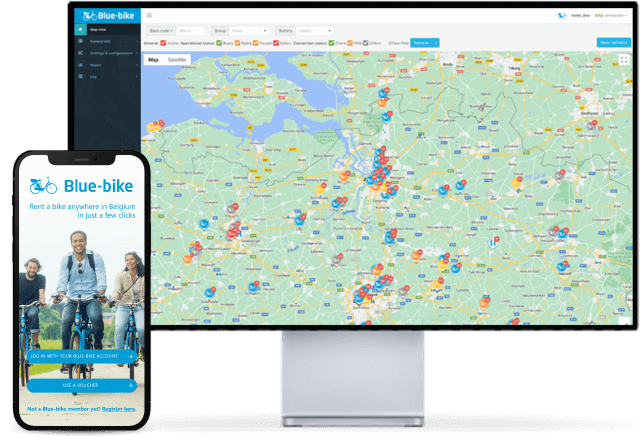 White label bike sharing platform with back office and user app

Personalized public bike rental and sharing system

Provide mobile application to realize scan bike code to unlock, cycling and other functions

Use e-fence and diffusion algorithm to calculate the area where the user parks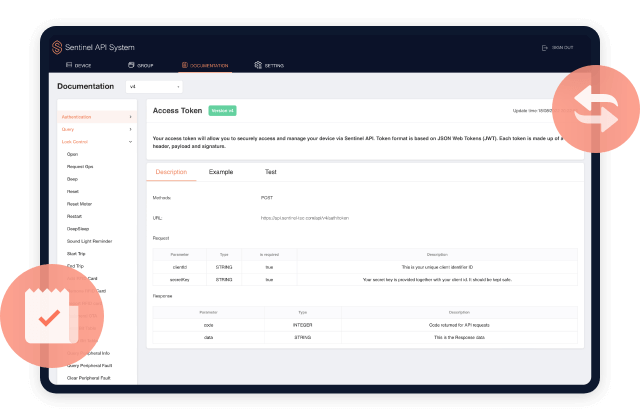 API integration with legacy payment and invoicing provider

Connect with BB's current system, query user, bicycle, station data, synchronize riding, and report defect data

The API allows admin to create and send invoices, receive payments, manage account balances, and track transaction history records

17000+
Total number of users

"With the smart locks and technology of Sentinel, we are ready for the future. We can scale up to hundreds of additional locations and offer our customers the user experience they expert."

Bram Dousselaere
Executive Director, Blue-bike