Client
Located in the vibrant Belgian city of Antwerp, YUST is a beacon of modern hospitality. YUST provides hotel bike rental service to meet the travel needs of guests, and the comprehensive service makes guests full of praise.

Project type
Hotel Bike Rental Solution

Impact
YUST increase revenue via bike rental and better hotel stay experience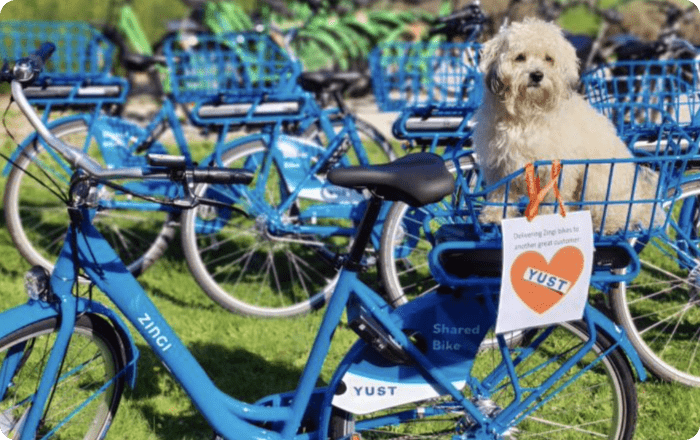 Requirements and features
Bicycle service for YUST Hotel guests.
Use RFID to unlock the bike.
Our solution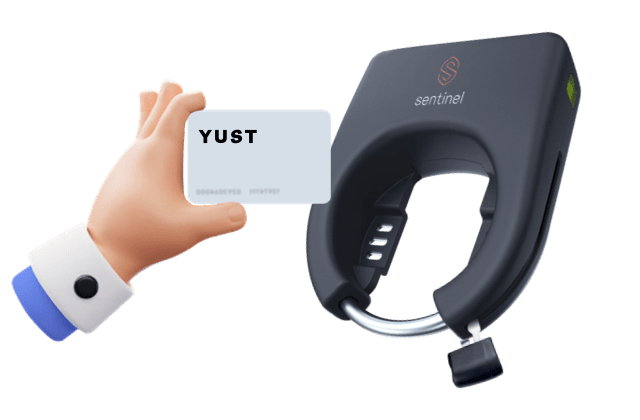 Sentinel M60 Smart Lock: The strongest smart lock offers the best protection

M60 smart lock with solar panel

Unique and extremely safe RFID unlocking technology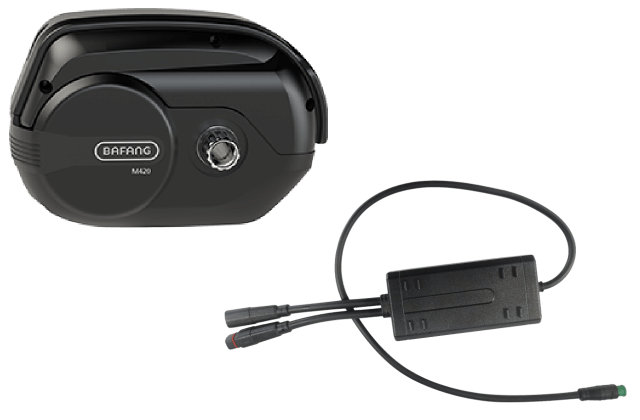 Using S-box which supports BAFANG's e-bike system

The S-box is a adapter that connects the M60 smart lock with the Bafang E-bike motor, enabling communication, control, and charging between the lock and the E-bike

Improve the safety and convenience of the E-bike, and provide guests with a more intelligent user experience.

1000+
Total number of users

"Our hotel is located in the heart of Antwerp and our guest just love to explore the city with our bikes. However mechanical lock keys where often lost and bikes got lost. Using the Sentinel system, the usage has doubled and fleet management has become so easy."

Dirk Van Gompel
Hotel Manager