Experience the ultimate convenience and security with Sentinel's smart bike lock app
Elevate your cycling experience with our smart bike lock app. Effortlessly control and monitor your bike through remote unlocking, real-time tracking, and anti-theft alerts

Convenient
After binding your smart bike lock, enjoy the convenience of unlocking it with either an RFID card or a simple tap on the mobile app

Secure
With our premium subscription, you can enjoy real-time vehicle tracking, anti-theft alerts, and crash detection notifications for added security

Fun
Share the joy of smart locks with your family or friends by allowing them to experience the thrill of riding together on your shared bike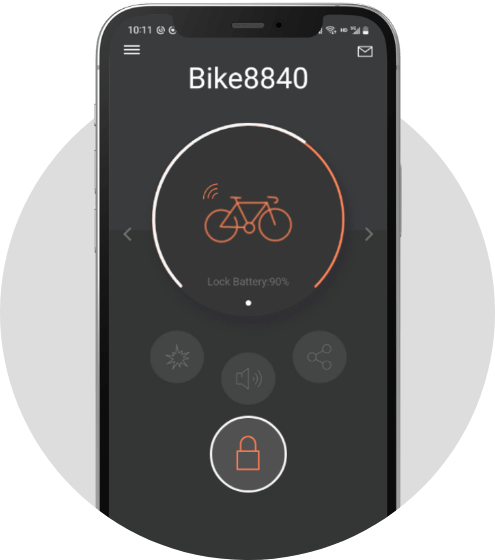 One-Tap Unlock via Mobile App
Unlocking your smart bike lock is made effortless with our mobile app. Simply tap on the app to unlock your bike and embark on your ride. Say goodbye to fumbling with keys or codes, and enjoy the convenience and ease of one-tap unlocking.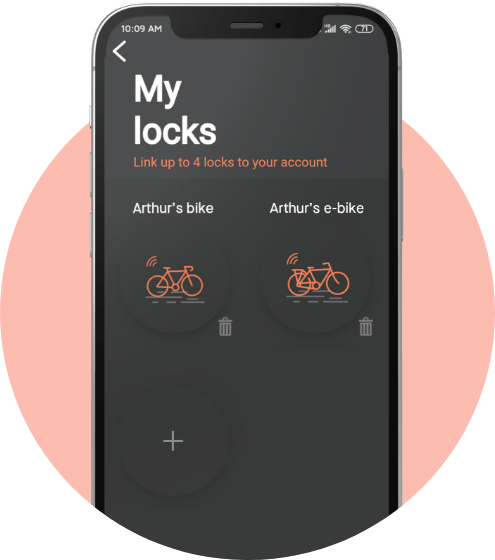 Bind multiple locks simultaneously
You can bind up to 4 locks simultaneously and control a wide range of vehicle types. With our S.box connection, you can easily perform one-touch operations such as starting or stopping e-bikes and toggling lights on or off using the app.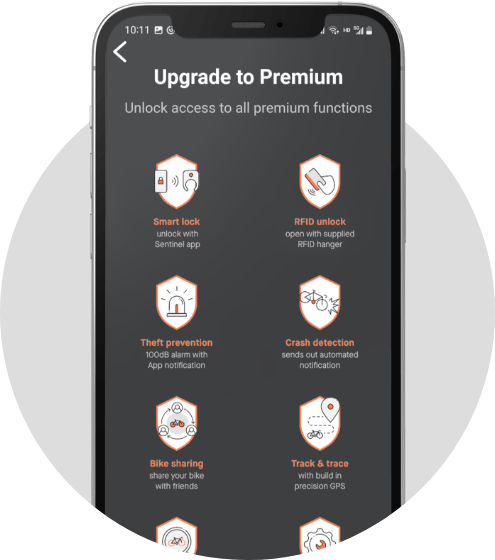 Route data to the target application or service
Sentinel integrations route data to target applications or services, using message routing, filtering, and routing rules, and can provide additional features like data monitoring, logging, and error handling.

Real-time vehicle tracking

100 db anti-theft alarm with App notification

Notify emergency contacts on crash

Share your bike with family or friends

View riding history

Over the air updates
Start now with our white label bike security App
Download our Personal Lock App to experience the convenience, security, and intelligence brought by smart locks
Sentinel User App
The Sentinel User App is primarily designed for users who have purchased the Sentinel Smart Series Locks, specifically the M60 and S90