Sentinel bike trackers make your bike fleet safer and more reliable
Sentinel's bike trackers cater to the needs of both the original equipment manufacturers(OEMs) and the aftermarket sectors, providing comprehensive tracking solutions to enhance the overall performance and security of the cycling industry.

Real-time location tracking
Our bike trackers support single and continuous location tracking. You can view the real-time location of bikes through your phone or backend

Anti-theft alarm
Sentinel bike trackers can send alerts when suspicious activity occurs, allowing you to take timely action to prevent theft

Geofence monitoring
Geofencing allows you to set an electronic boundary, it helps track your bike's location, prevents theft and improves cycling route planning
Lock your bicycle and unlock your piece of mind
Sentinel smart lock provides different smart lock options for various vehicle types and usage scenarios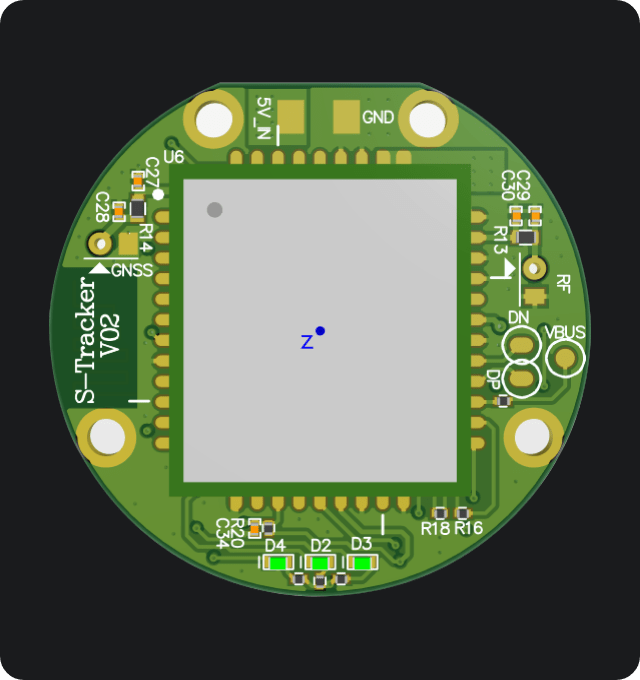 OEM IoT tracker
integrated in bicycle frame
We can provide you with bicycle trackers that can be integrated into the frame during the production stage, enabling you to remotely monitor your vehicles

Start size: 30mm x 30mm

Battery capacity: Custom made

Battery autonomy: Up to a month - Unlimited if connected to the solar panel

Housing material: ABS

Connectivity: 2G, 4G, LTE-M, NB-IoT

Sim: Nano-SIM
Charging method: Power line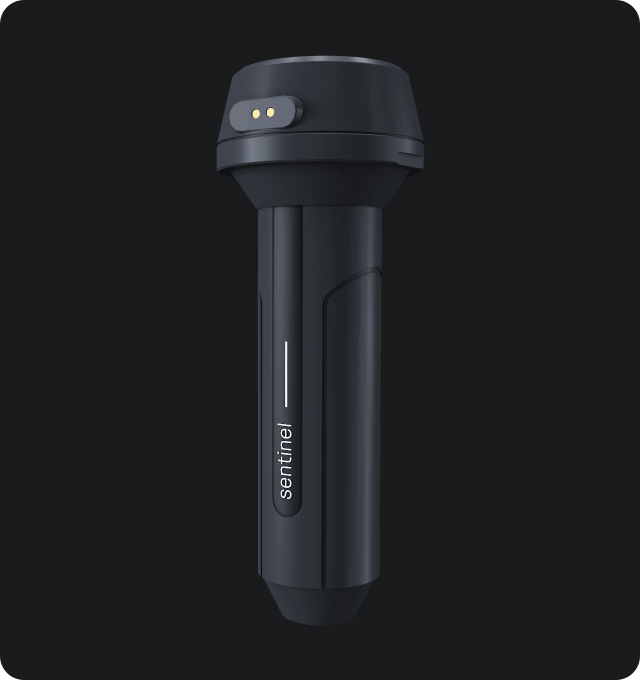 Aftermarket GPS tracker:
Hidden within the bike stem
This discreet tracker can be easily built in the stem of a bike and offers accurate tracking. It also has a crash warning function that will alert your location to an emergency contact in case of a crash

Size: L: 99.5mm, upper cover diameter: 36.5mm

Battery capacity: 2600mAh

Weight: 0.6kg

Housing material: Upper cover: ABS, Cylinder: aluminum

Connectivity: 2G, 4G, LTE-M, NB-IoT

Sim: E-SIM
Charging method: Magnetic interface charging
What do our clients say?
Read some of our customer reviews and see what they have to say about our smart locks.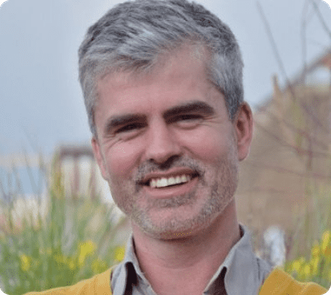 Bram Dousselaere
Executive Director, Blue-bike


Frequently asked questions