Client
The Pernis refinery is Shell's largest facility in Rotterdam, the Netherlands, and one of the largest refineries in Europe.

Project type
Private bicycle sharing solution for employees

Impact
Employees have the convenience of reserving vehicles through their mobile phones or a web app, reducing wait times and enhancing work efficiency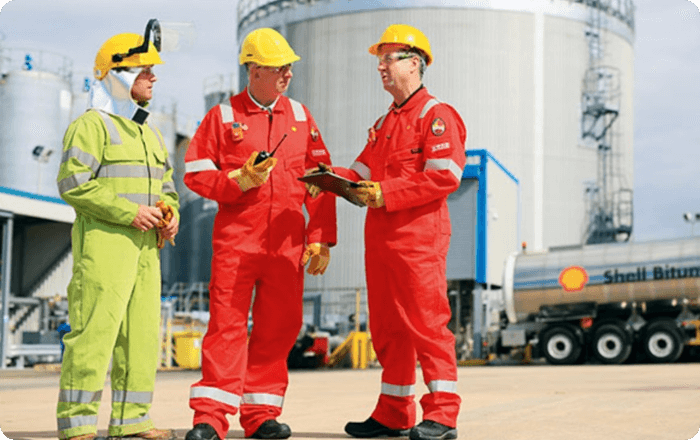 Requirements and features
Provide private bicycle sharing service for Shell employees in the Shell factory.
Ride freely in the work area.
Only Shell employees are allowed to use bicycles.
Our solution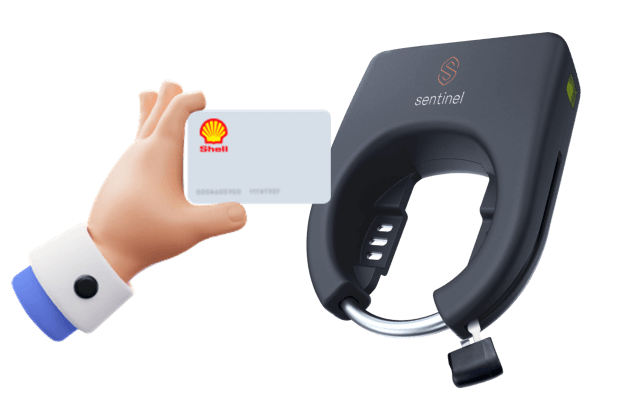 M60: The strongest smart lock offers the best protection

M60 smart lock with solar panel

Unique and extremely safe RFID unlocking technology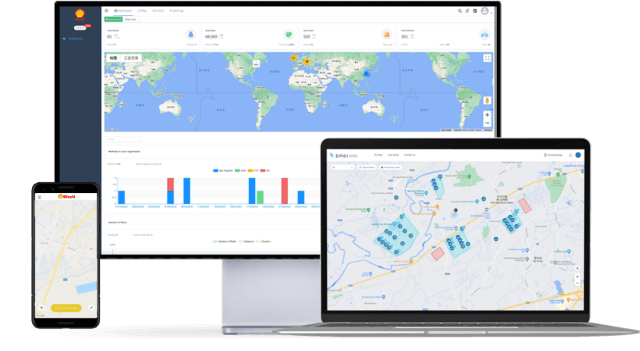 Customizable white label software: S.cloud platform

Provides mobile applications and web applications for Shell

Users can only register with the shell's work email address

Ride freely in the shell's operating area

1000+
Total number of users