Simplify customer management with our client back office
Sentinel client back office software is the perfect solution for efficient customer management

Real-time vehicle tracking
The reseller platform shows the real-time operation status of vehicles and the cycling routes of users, which enables online operations.

Customized services
You can customize your back office theme and personalize your user app settings to meet the specific needs of your business.

Full-featured
The client back office is full-featured, with complete management functions for your clients, vehicles, rides and users.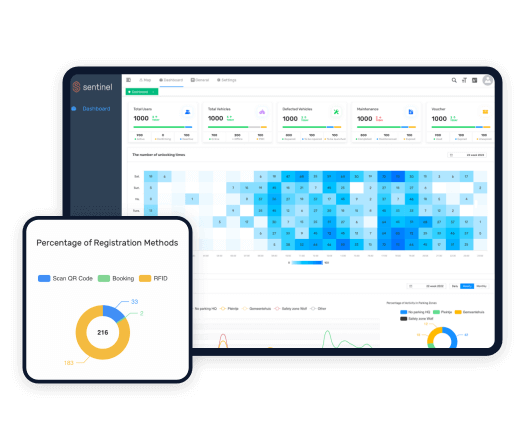 Statistical data is visualized on the dashboard

Statistics of users, rides, vehicles, etc.

Analyze data by year, month, and day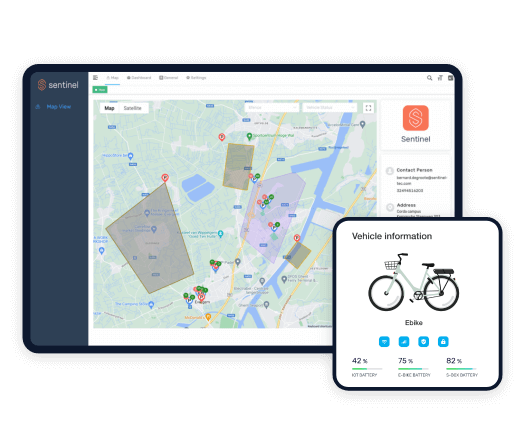 Real-time vehicle tracking on the map page

Display operating zone, parking zone and no parking zone

Display of vehicle quantity

Vehicles of different colors represent different statuses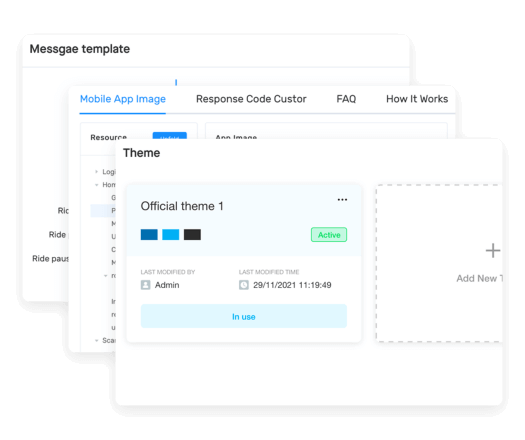 Customize your back office and user app

Customize the theme of your back office

Personalize user app settings

Configuration of various settings

Customizable message templates